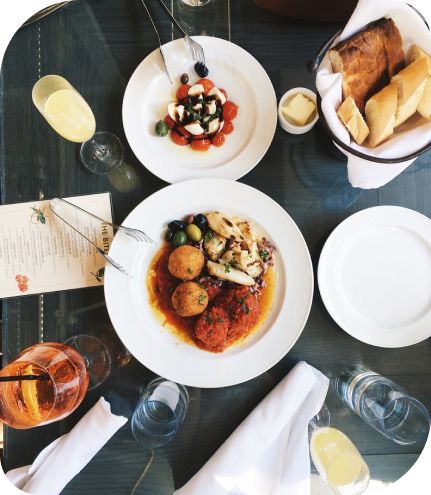 Talk To Us
Effective Branding Strategy & Scents
Recent studies show that an effective branding strategy can promote customers' emotional attachment to particular brands. Emotional brand attachment helps induce customers' dedicational behaviors toward the brands and is therefore an important driver of the success of a restaurant company.
Let us demonstrate…
Many restaurants prefer to work with us for their ambient scenting. Let us show you how we improve your ambience and your restaurants perception. Contact us to schedule a free demo and receive our scent samples.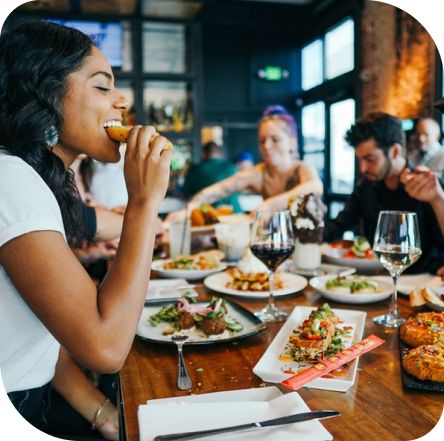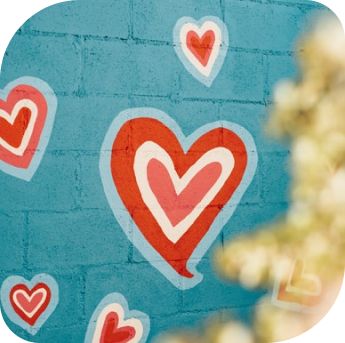 SCENTLINQpro is helping you to achieve the pleasant ambience you desire, and turning customers into a true fan of your restaurants…
A considerable amount of studies also have demonstrated that it is necessary to make the ambience more pleasant and innovative to ensure the success of a company.
Facility aesthetics, ambience, and layout as dining environments has significant effects on the degree of customer pleasure.
Ambient scenting is the missing link to many restaurants.
Our tastefully designed fine scent collection, with our professional ambient scenting service, is providing memorable ambiences and lasting brand loyalty to many restaurants.
Find out how we can help your brand…
With customers now increasingly aware of their brand choices, hotel brands must also adopt a good mix of in-house strategies.
Discover how we can help you to create emotional connection through scents that can make a big impact on your business and your brand.
Talk To Us