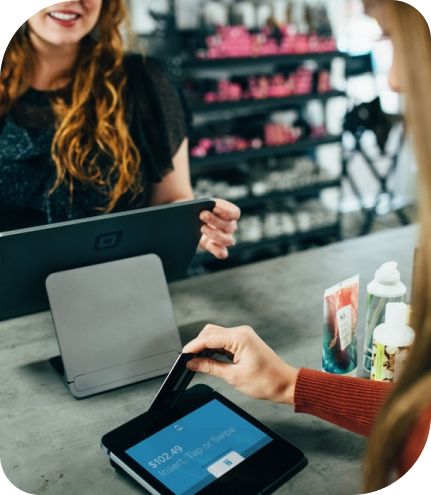 Talk To Us
Emotional Retail Engagement
Creating an emotional connection with consumers encourages loyalty and, ultimately, sales. Interest in the science of consumer emotions is growing rapidly. Scent marketing and ambient scenting are in the spotlight as studies show a direct, strong link between our sense of smell and our emotional state.
Let us demonstrate…
Many retail store chains chose to work with us for their ambient scenting. Let us show you how we can help reinforce your brand image too, and decorate your stores with scent. Contact us to schedule a free demo and receive our scent sample collection.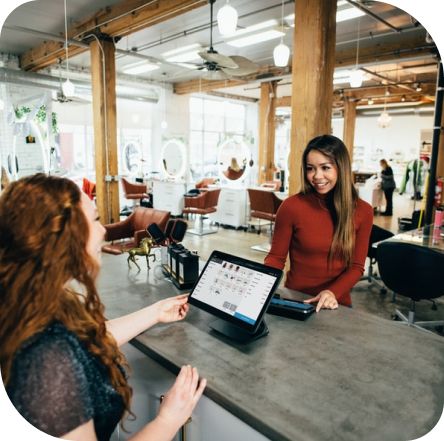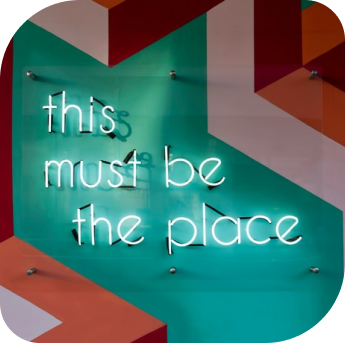 Emotionally engaged consumers spend more on brands they are loyal to
They have a high tendency for brand recall and purchase; they promote brands they are loyal to; and they enjoy giving back.
Studies show that fully engaged customers are less price-sensitive. This means that customers are willing to pay more when they experience attentive service and emotionally-engaging ambience.
The stimulation of smell is a marketing tool of great potential, since it allows the retailer to generate affective states, promote a product, positioning a brand, or to assign "exclusive scents" to a retailer and to differentiate it from the competition. In addition, it is also used to stimulate impulse-buying at store.
For the ambient scenting application to produce greater positive effects, there needs to be harmony between the scent, the desired environment, the products offered, and the profile of the target customers.
SCENTLINQpro is helping you to achieve extended shopping times, and increased brand loyalty, turning customers into a true fan of your stores…
Our tastefully designed fine scent collection, with our professional ambient scenting service, is providing memorable ambiences and lasting brand loyalty to hundreds of retail stores & showrooms worldwide.
Find out how we can help your brand…
With customers now increasingly aware of their brand choices, hotel brands must also adopt a good mix of in-house strategies.
Discover how we can help you to create emotional connection through scents that can make a big impact on your business and your brand.
Talk To Us