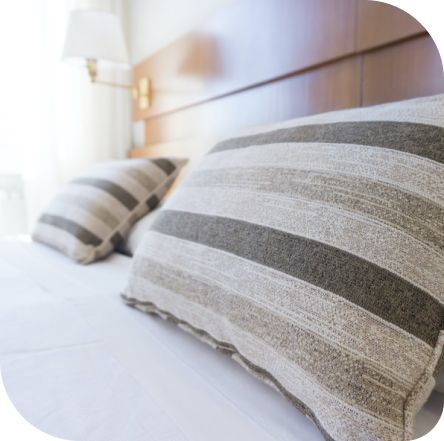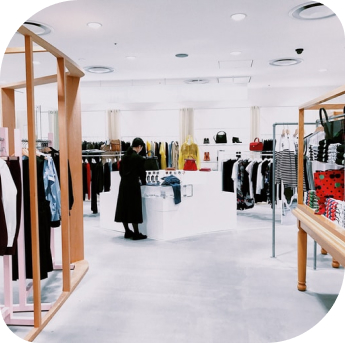 Creating exceptional customer experiences with ambient scenting
SCENTLINQpro is one of the leading scenting companies in the world that designs top quality scents, provides full-service scent solutions, creating enhanced indoor spaces and improving the ambient air.
Our innovative patented sub-micron scent diffusion technology combined with our exquisite scent collection provides a high quality and consistent ambient scenting solutions. Professional scenting services delivered at the highest levels of service by highly-trained field service technicians around the world.
Talk To Us
Scent safety and the environment
Customer safety is our absolute priority. All of our formulations exceed regulatory requirements (Specially EU and USA) and fragrance safety. Our scents are in recyclable glass bottles and packed in kraft cardboard boxes that are made of 100% recycled paper.
Connect.
Understand.
Demonstrate.
Commit.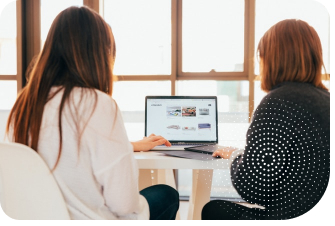 Our consultative approach prioritizes relationships and open dialogue to identify and provide the best solutions to our customer's ambient scenting needs.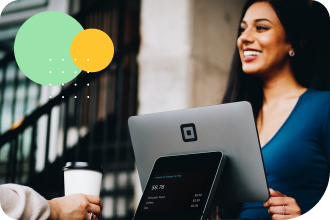 Our customer service team works closely with you to determine the right scenting solution specific to your business, and each of your locations. Technical evaluation and walk-through of your facilities are first steps we take, once we determine what the ideal scenting solution will be, then the next step is the demonstration of what we can do for your business.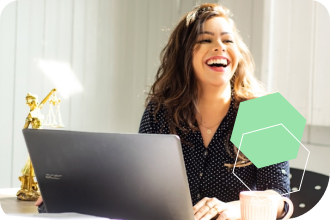 Our consultants focused on only one thing and that is, doing their best to start a long-lasting relationship with you and keep you happy for years to come. Our customer service and customer relations team take pride in their unprecedent fast response time and communications skills. It is in our DNA to answer fast!
Our Scent
Diffusion Systems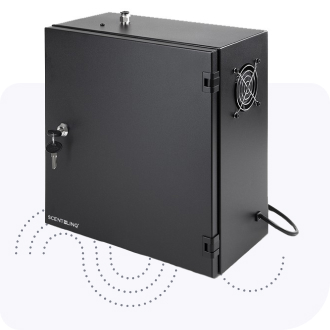 HVAC 1000
Central Air Scent Diffusion System
for large area scenting applications through air conditioning systems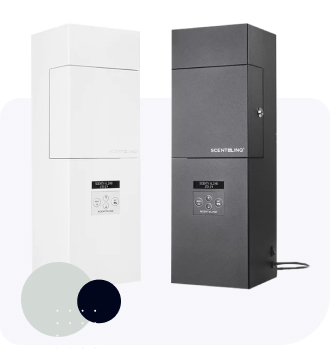 MDX250
Portable Scent Diffusion System
which is used in thousands of retail stores, showrooms and even in large area scenting applications where AC option is not available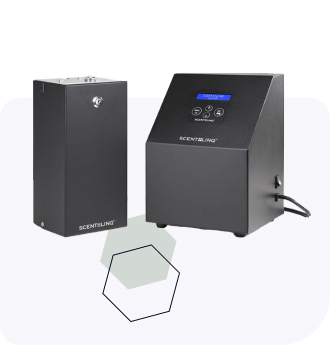 MDW250SET
Modular Scent Diffusion System
which is used in washrooms, or retail stores and showrooms
Talk To Us